Project Description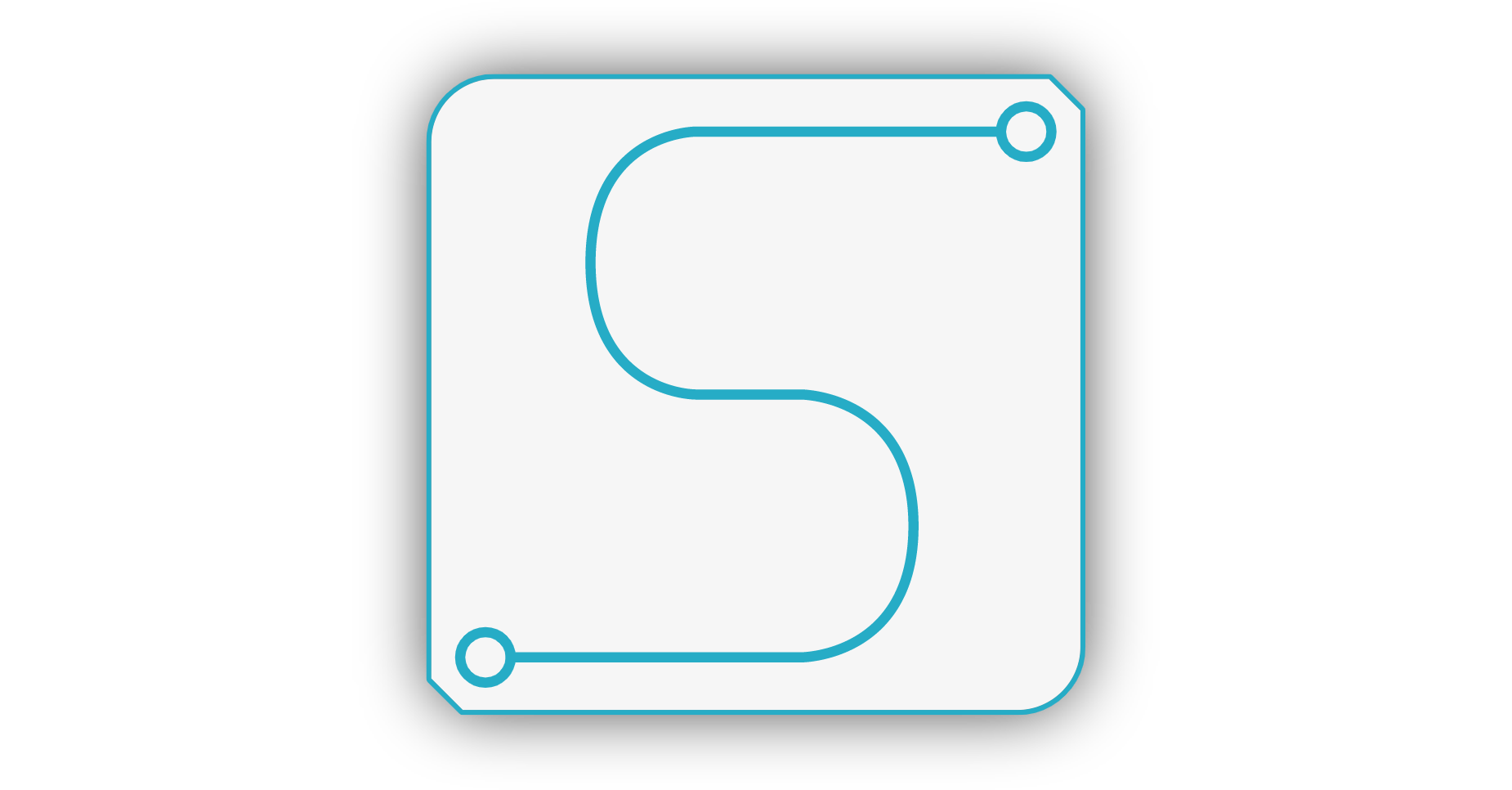 Spicarium - a file sharing Telegram-Bot
Spicarium is a bot for the Messenger-App Telegram, it's username is @filestorage_bot.
It can save your files and organize it with keywords, usefull for large groups.
"Spicarium" is a latin noun, simply meaning "storage".
Read more...
SaaS-Projects
The following projects run as SaaS (Software-as-a-Service), either standalone or as an Corvus-App.
Imprint
Felix Höddinghaus
Xefli.de - Webdesign und Programmierung
Friedrich-Karl-Str. 91
WG 42
50735 Köln

Contact via E-Mail ( info@xefli.de) or the form above.